Ian Begley: One team that's interested in free agent point guard Jrue Holdiay? The Dallas Mavericks.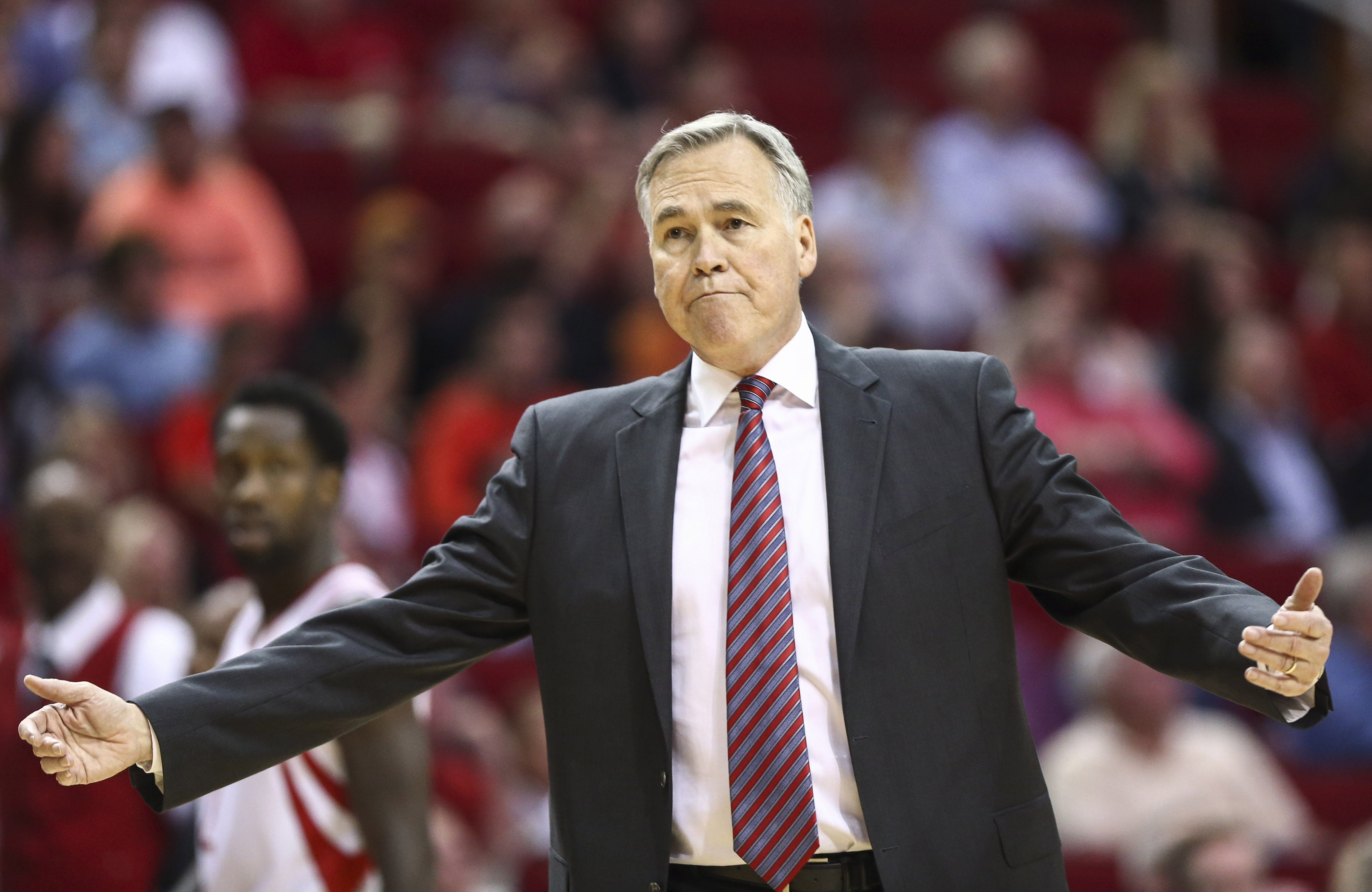 The NBA Coach of the Year award is often a hard one to predict, but the staff here at The Smoking Cuban takes a crack at it in our roundtable.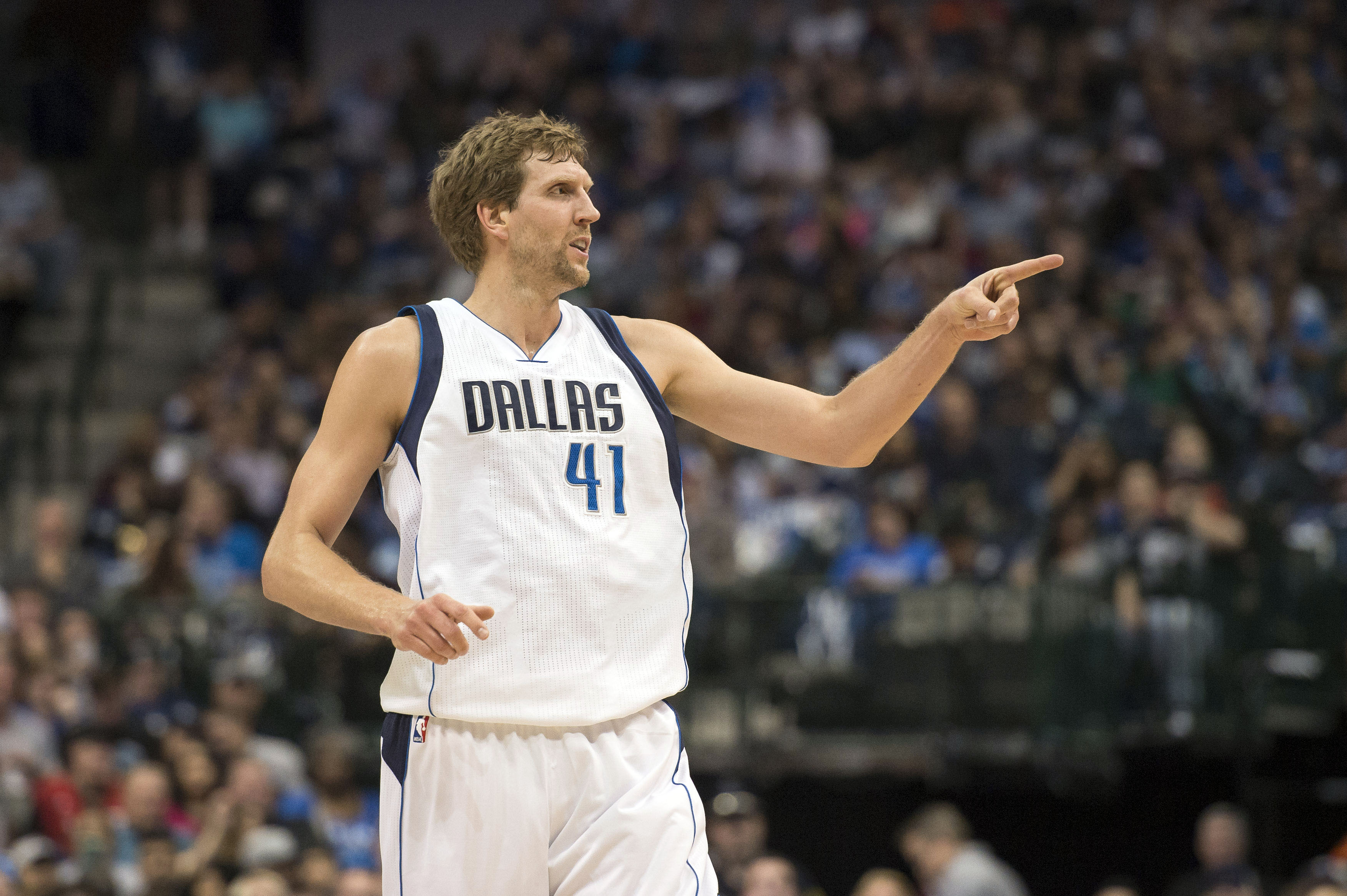 The Dallas Mavericks have historically been considered an "old" team. But, has the definition of the word old in the NBA changed over the years?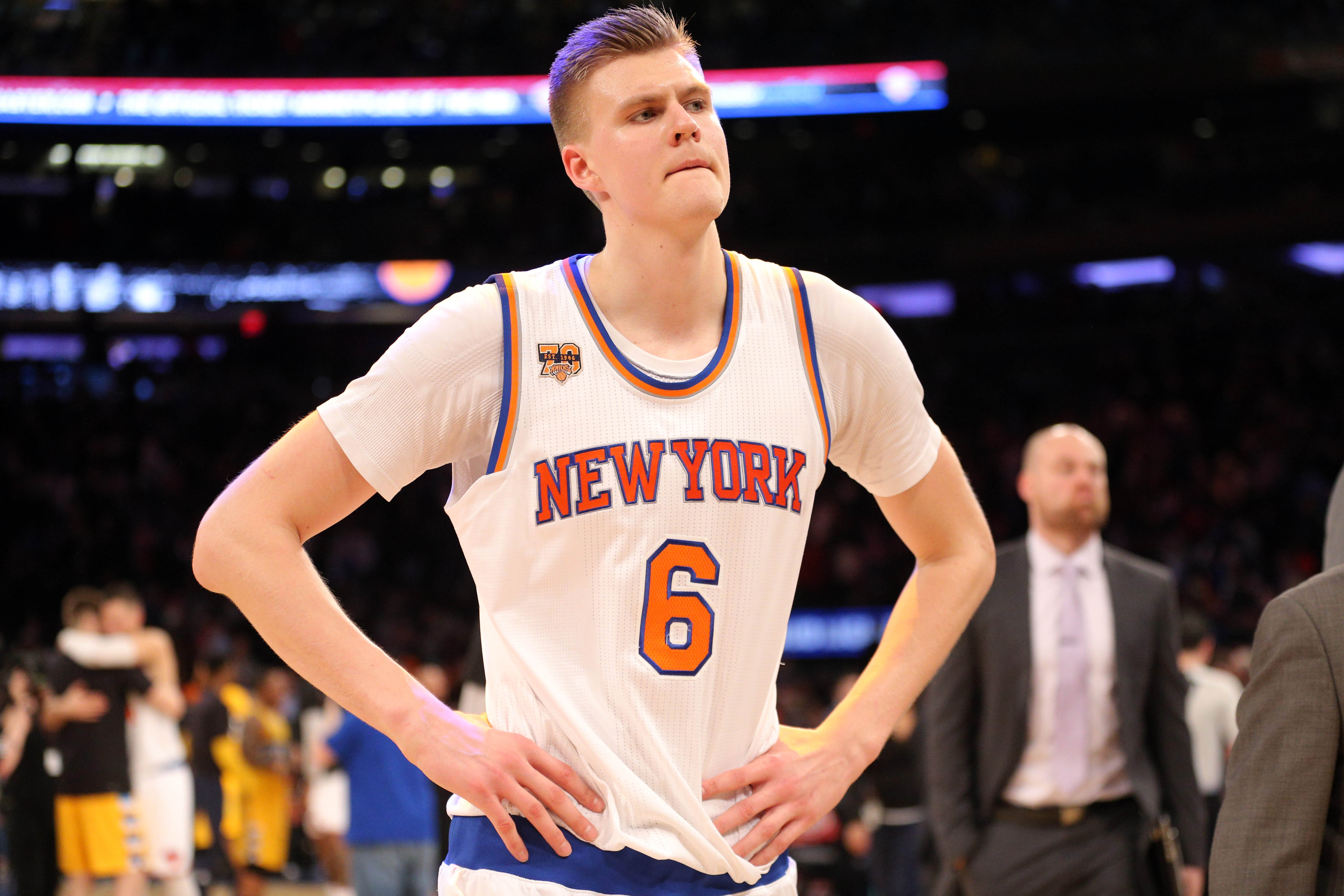 If Kristaps Porzingis ever hits the trade market and Dallas came calling, what would a package look like for the Mavericks?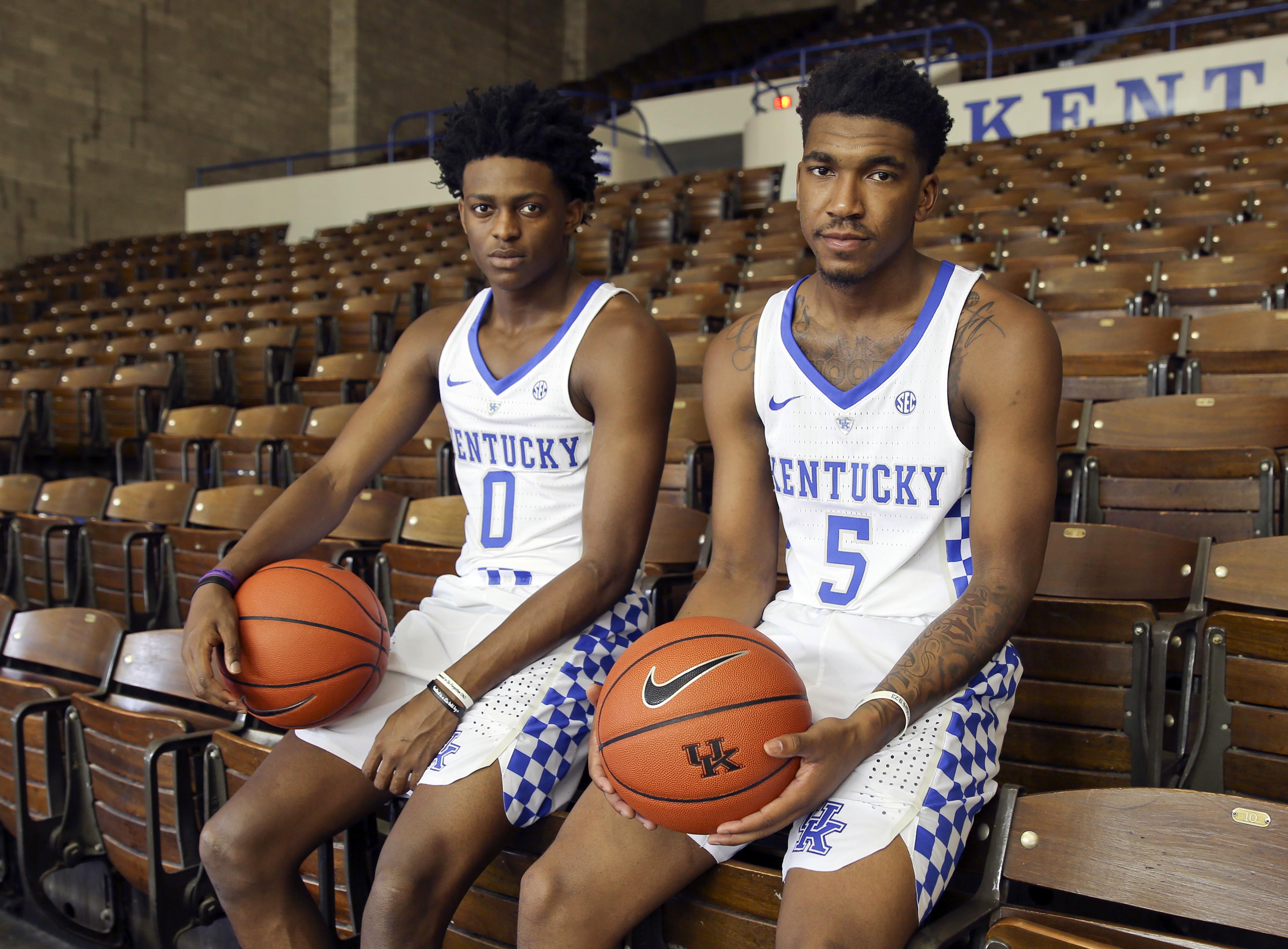 The NBA Draft is just over two months away so it's time to debut our first mock draft heading into the draft lottery next month.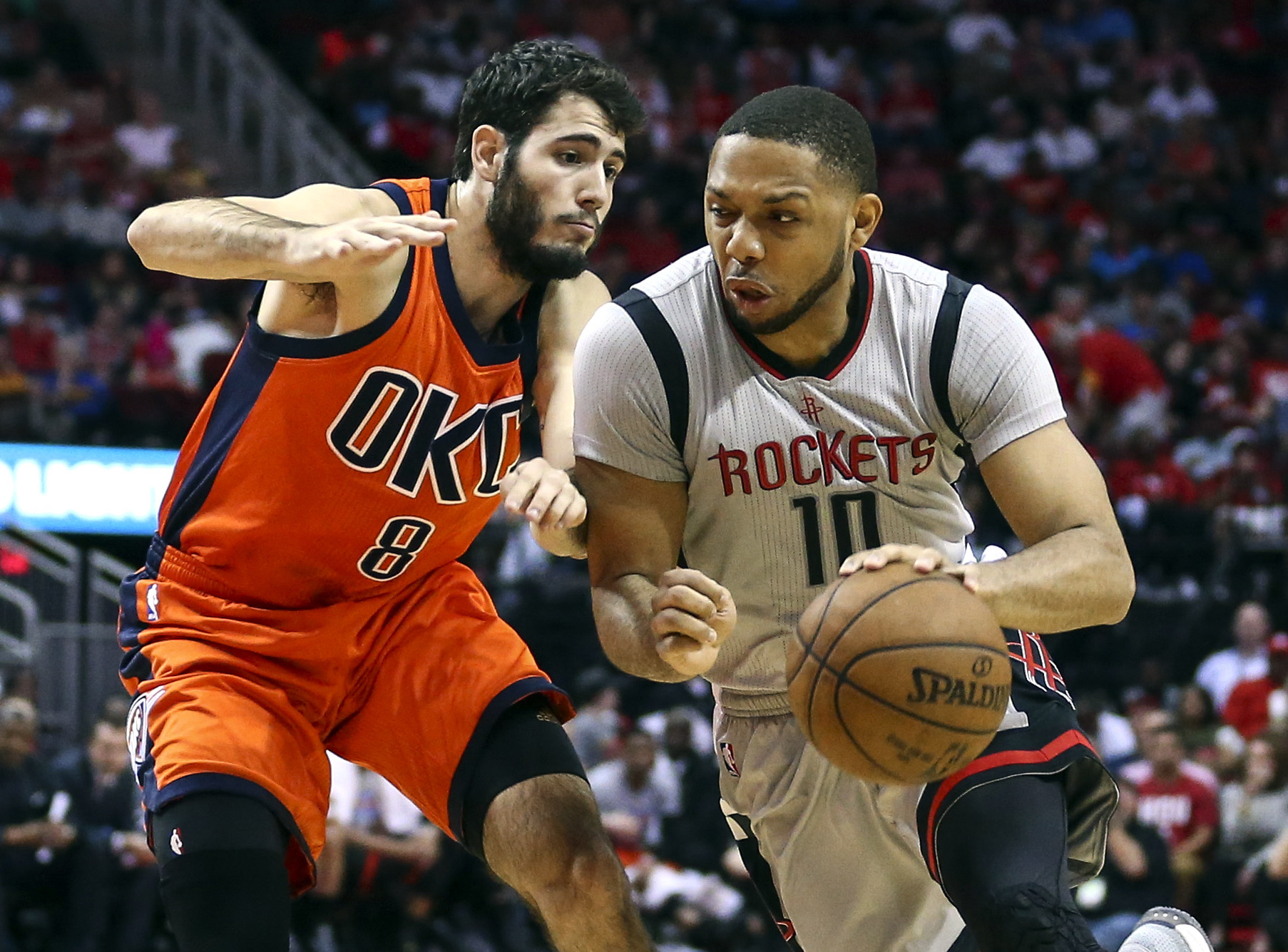 The NBA 6th Man of the Year award is one of the highest awards that any player can achieve in the league. Our staff makes their picks.
In Nerlens Noel, a team can find a quality starting big man for many years to come. But that's just the best-case scenario....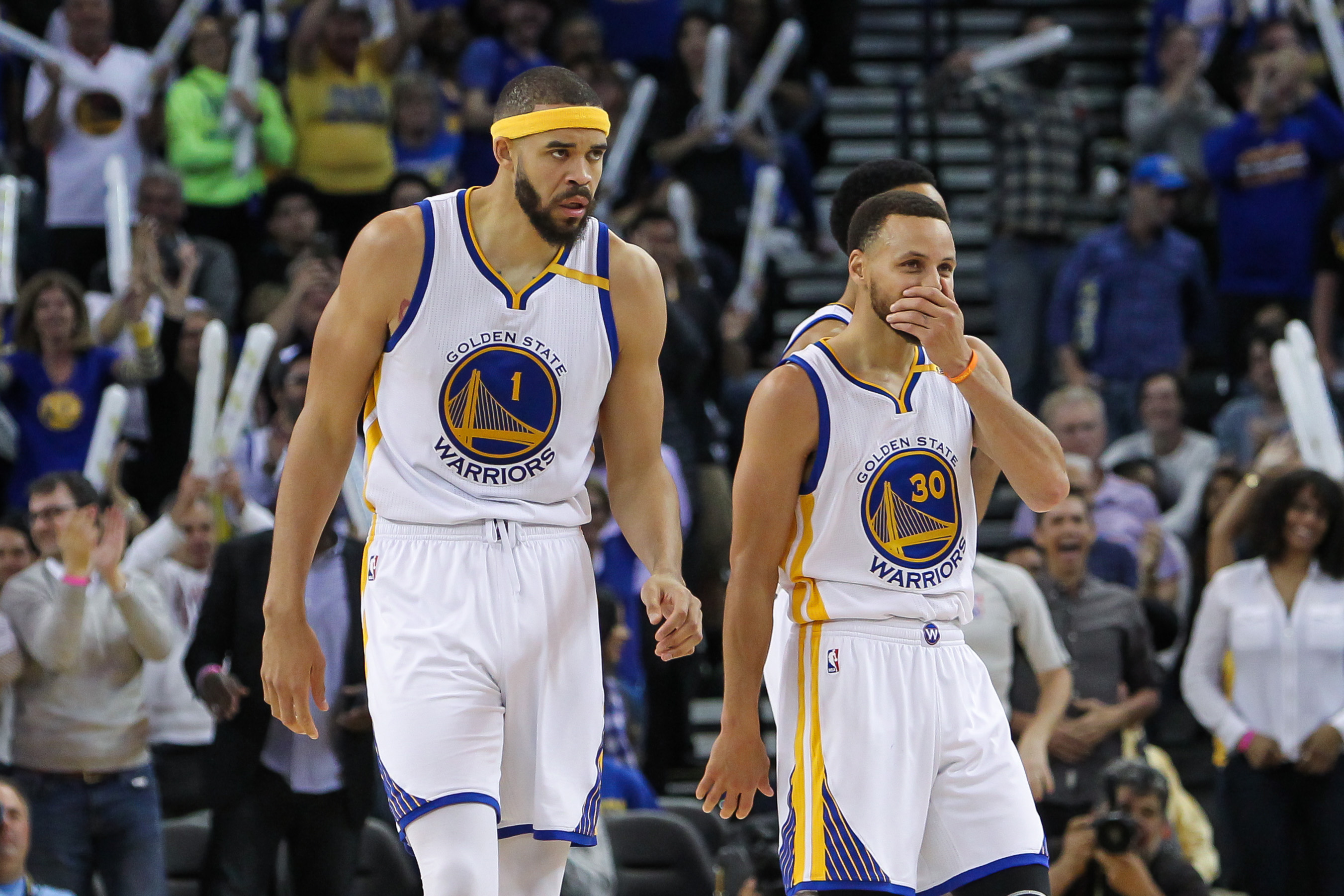 The Dallas Mavericks might not be in the playoffs, but they do have former Mavericks that are excelling the first round of the playoffs.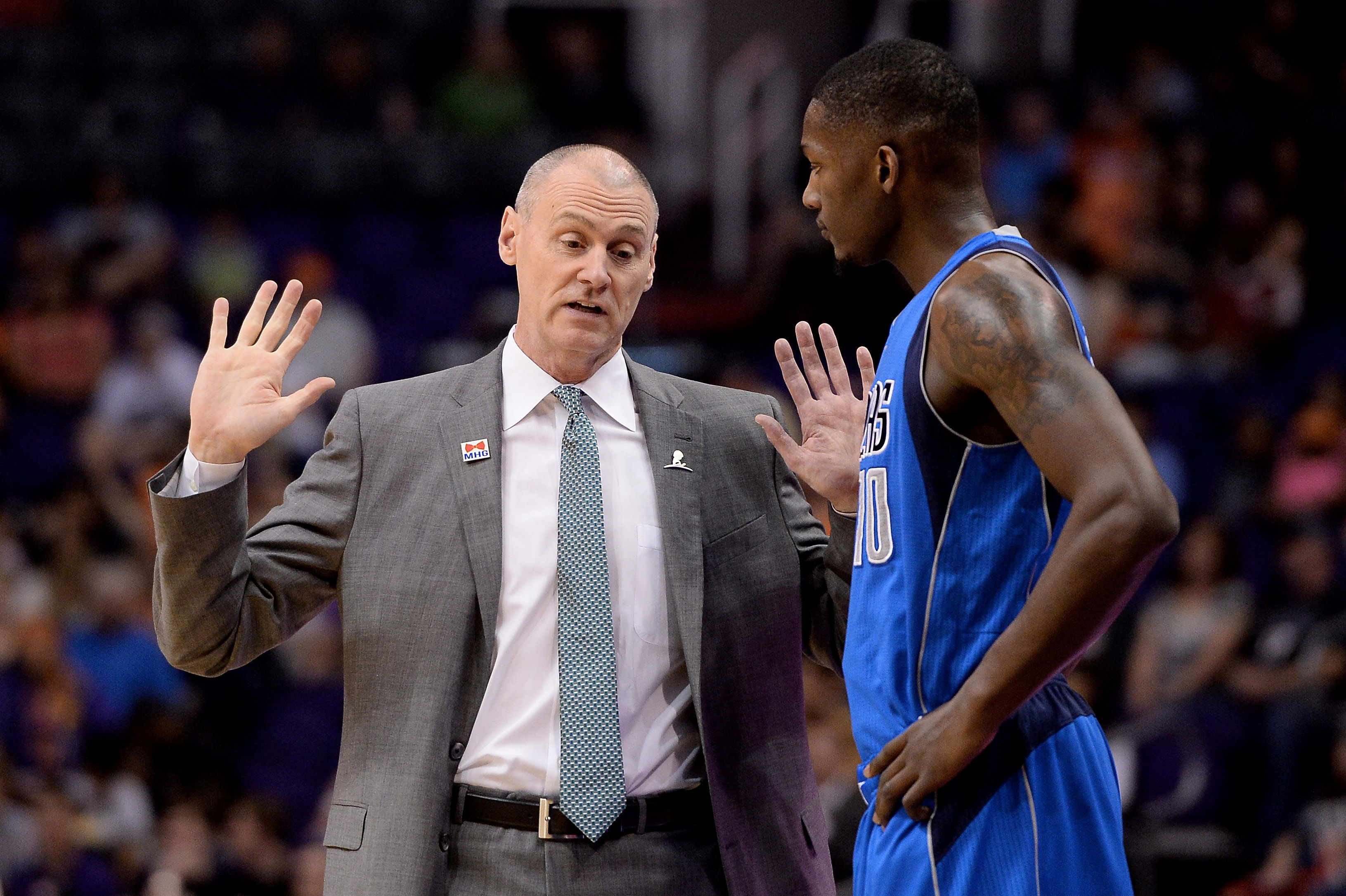 It's been a while since the Dallas Mavericks haven't been in the postseason. It's also been a while since they've hit on a draft pick.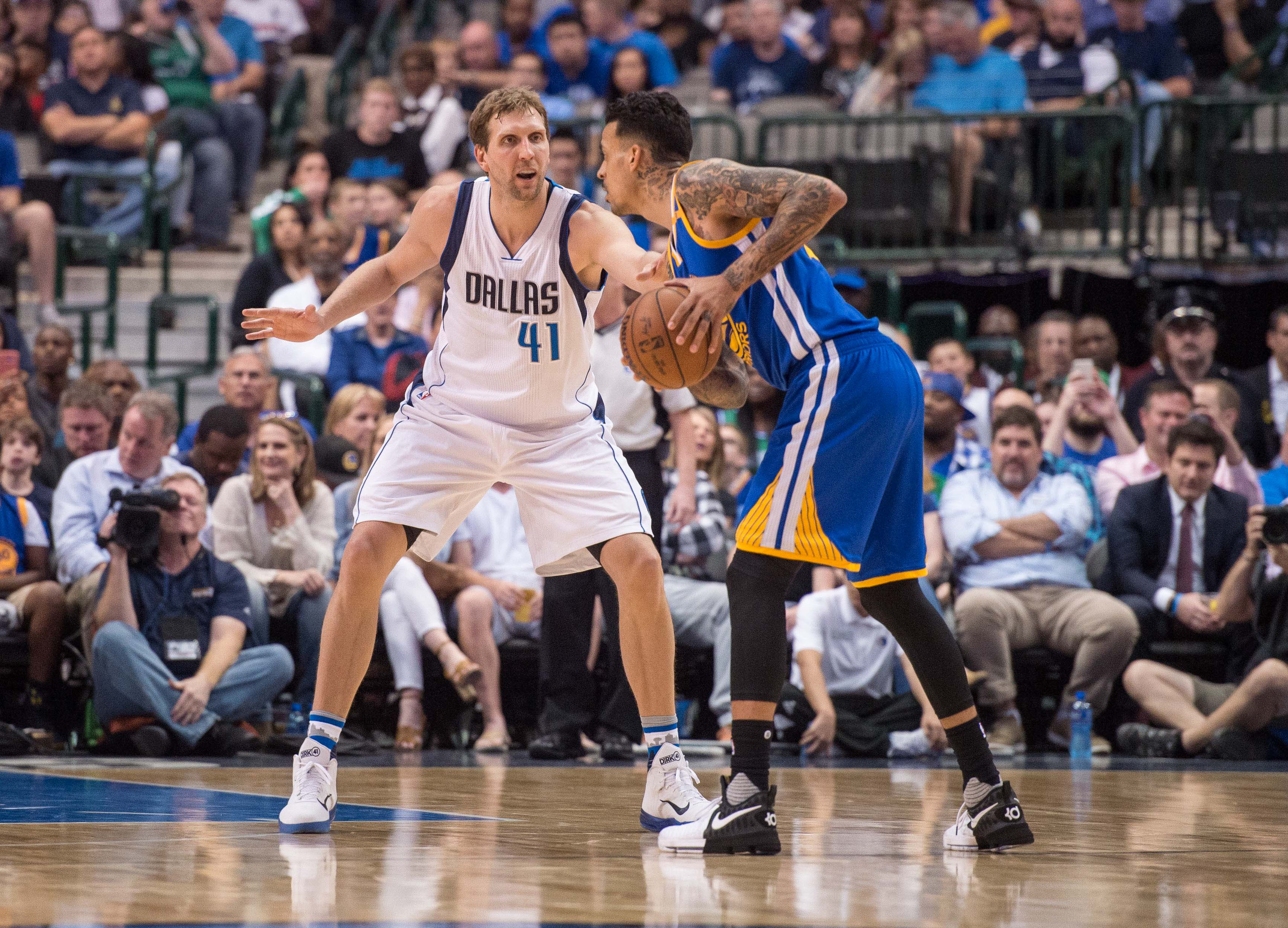 10 years ago, the Dallas Mavericks went into the playoffs as a heavily favored 1-seed and left with a horrible upset loss. What could have happened though?
PLEASE NOTE
Sports Media 101 is changing under the hood and will change soon in its appearance. We are in the process of converting from a publisher of sports media to a "smart" search engine and news service. Exciting things are happening stay tuned.